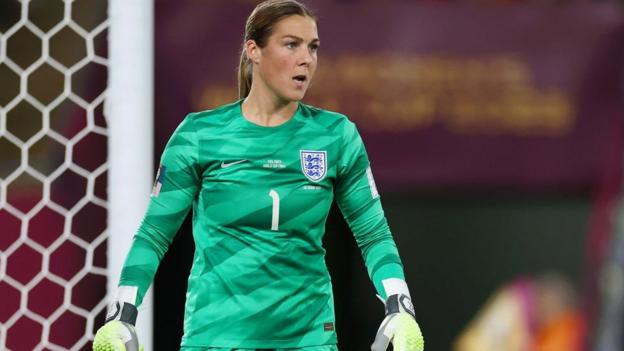 The Women's World Cup was one of record attendances, huge global audiences and teams breaking new ground. But it was also one marred by incidents which distracted from momentous achievements on the pitch.
When Spain's football team stepped on to the podium on Sunday to collect their trophy after winning the Women's World Cup, adoring crowds cheered their skills, resilience and historic achievement. Hours later, a viral video clip of Luis Rubiales kissing Jenni Hermoso on the lips became a global talking point – sparking anger from pundits and players alike.
The incident was not lost on one of the sport's most high profile activists on equality, the US player Megan Rapinoe , who observed that women footballers are "playing two games at the same time".
"One, we're playing all against each other. And then the other one, we're all playing together to win equality and progress and what we deserve," she added.
The tournament had already started against a backdrop of discussion and disputes across nations over equal pay , bonuses and other financial support.
From Rubiales infamous kiss to Nike's decision not to make replica goalkeeper shirts, here's what three controversial World Cup moments show us about the issues women footballers still face.
Infantino's speech and the battle for recognition